via Adult Development and the COVID Crisis – Academy for Systems Change

Adult Development and the COVID Crisis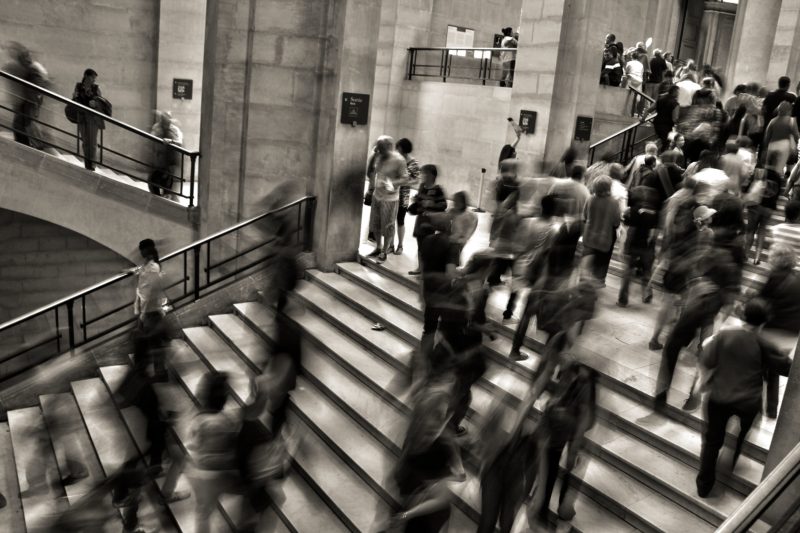 Adult Development and the COVID Crisis
Leading developmental theorists, Robert Kegan and Lisa Lahey recently hosted a webinar on "Adult Development and the COVID Crisis" and have made this resource available to a wider community in the hope it may add to the healing/helping energy this extraordinary situation has unleashed.
They have made it available in several ways, and we'd like to share with our entire Academy community:
It is available as a 2-hour interactive program that you can do with colleagues, friends, students, and/or clients. To view instructions for running this program, click here, and you can access the program video in its entirety by clicking this link.
Alternatively, they have divided the video into two half-hour pieces, for viewing separately or consecutively:
"All of this starts with awareness, noticing our feelings, our reactions. That is what makes it possible for us to have a relationship to those feelings. By contrast, when we are unaware of our feelings, they are in charge…Noticing our feelings, though, means we can step aside from them, to whatever degree, and we can look at them…And that move is what animates all developmental shifts, no matter how small." – Dr. Lisa Lahey
2. How can we better realize the transformational potential of this global pandemic?
"We were a sick world before the virus. The systems which we have created — which in many ways have been an enormous advance to human evolution — those systems are clearly not able to solve our current problems. The virus has the potential to show us even more deeply that we are first of all members of one single vulnerable species just trying to make its way on one single fragile planet. The more that we come to experience that, the bigger is the transformative potential–that these systems, valuable though they may be, are just constructions."  – Dr. Robert Kegan
Many thanks to Lisa Lahey and Bob Kegan for making these resources easily accessible for everyone. Please feel free to pass this on to whomever you think may benefit.