source:

Sustainability | Free Full-Text | Transformability as a Wicked Problem: A Cautionary Tale?
Transformability as a Wicked Problem: A Cautionary Tale?
by Samia Sediri 1,2,3,*,Michel Trommetter 1,Nathalie Frascaria-Lacoste 2 andJuan Fernandez-Manjarrés 21Université Grenoble Alpes, INRAE, National Centre for Scientific Research CNRS, Grenoble INP, GAEL, 38000 Grenoble, France2Université Paris-Saclay, National Centre for Scientific Research CNRS, AgroParisTech, Laboratory of Ecology Systematics and Evolution ESE, 91405 Orsay, France3Association ORÉE, 42 Rue du Faubourg Poissonnière, 75010 Paris, France*Author to whom correspondence should be addressed.Sustainability2020, 12(15), 5895; https://doi.org/10.3390/su12155895Received: 15 June 2020 / Revised: 14 July 2020 / Accepted: 15 July 2020 / Published: 22 July 2020(This article belongs to the Special Issue Socio-Ecological Systems Sustainability)View Full-TextDownload PDFBrowse FiguresCite This Paper
Abstract
Transformability is increasingly promoted as a way of moving societies toward more sustainable futures in the era of the Anthropocene, mostly because the concept of resilience has fallen short in many instances where impacts on social-ecological systems are continuous, varied, and usually unknown. While such transformations can play a crucial role in improving the sustainability of social-ecological systems, they may lead to unexpected and undesirable outcomes. This literature review on social-ecological transformability and wicked problems seeks to shed light on and acknowledge some of the limitations of transformability regarding unforeseen conditions. We argue that wicked problems arise in transformation initiatives in the presence of high complexity, deep uncertainty, deep conflicts, and divergence among stakeholders, as well as scale mismatches concerning spatial, temporal, and institutional processes. Our findings may explain why some transformation initiatives fail to generate expected changes on the ground, mainly in two cases: (a) a polarized configuration that maintains the status quo of the system to be transformed and (b) an unforeseen transformation that causes the system to lurch from crisis to crisis. To conclude, we recommend using diagnostic questions to prevent wicked problems in social-ecological transformations. View Full-TextKeywords: social-ecological system; resilience; transformability; sustainability; wicked problems; social complexity; uncertainty▼ Show Figures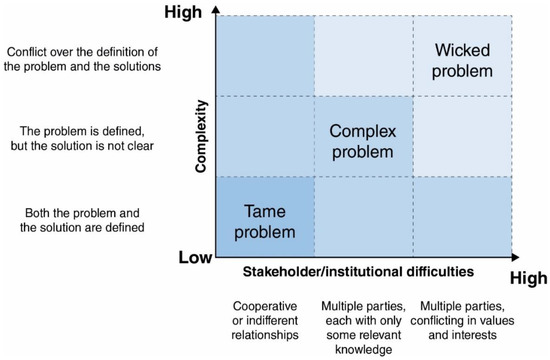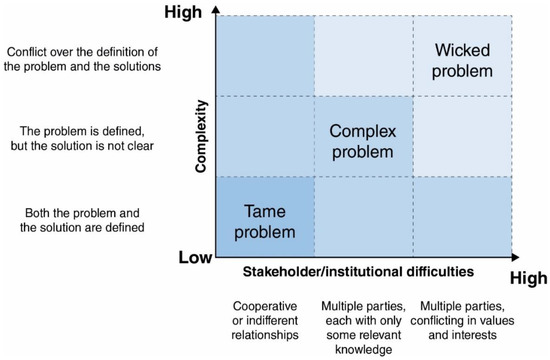 Figure 1This is an open access article distributed under the Creative Commons Attribution License which permits unrestricted use, distribution, and reproduction in any medium, provided the original work is properly cited
continues with full paper in source:

Sustainability | Free Full-Text | Transformability as a Wicked Problem: A Cautionary Tale?