source:

Complexity studies course: thinking skills for wicked problems | UCT News
Complexity studies course: thinking skills for wicked problems
12 OCTOBER 2021 | STORY HELEN SWINGLER. PHOTOGETTY IMAGES. Read time 8 min.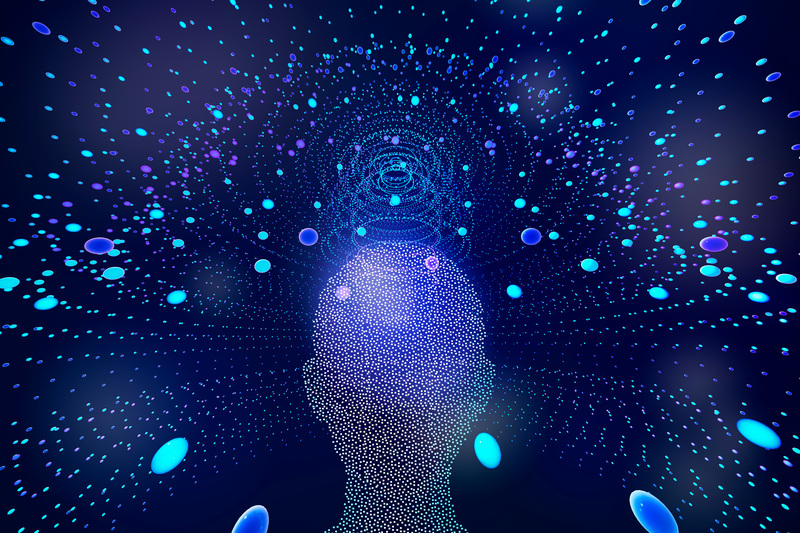 ---
The University of Cape Town's (UCT) Centre for Extra-Mural Studies (EMS) has launched a certified online postgraduate course that not only teaches integrated systems sciences, but also applies this learning to the context of its delivery. The course, Applied Complexity Science, also incorporates elements of artificial intelligence (AI) in its content and cutting-edge design.
The self-learning course is convened by Dr Fuad Udemans, who has a PhD in Complexity Science from the UCT Graduate School of Business (UCT GSB). The cutting-edge course presents a new way of learning and is part of the innovation culture linked to UCT's Vision 2030 and its mission of unleashing human potential.
continues in source: Complexity studies course: thinking skills for wicked problems

Complexity studies course: thinking skills for wicked problems | UCT News