Book at source: https://www.academyforchange.org/2020/05/01/webinar-5-key-design-principles-new-normal-work-donella-meadows/Systems Leader's Fieldbook
Webinar: 5 Key Design Principles for a New Normal from the Work of Donella Meadows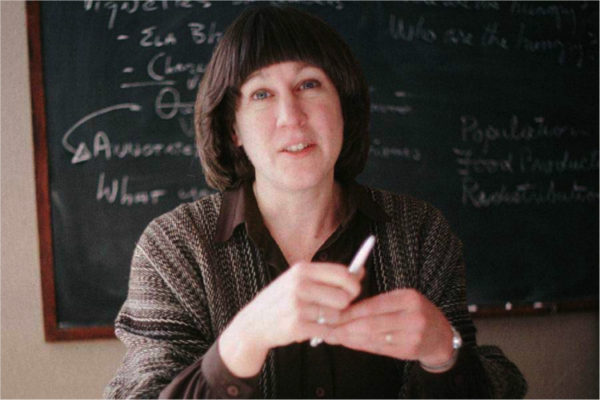 Webinar: 5 Key Design Principles for a New Normal from the Work of Donella Meadows
June 30, 2020
11:00 am – 12:30pm PDT
2:00 pm – 3:30 pm EDT
Register here
At a time so deeply painful for many, what design principles might we draw from to shape a positive new normal?
We are excited to partner with our friends at CoCreative for a June webinar offering focusing on the work and teachings of Donella Meadows. The webinar will explore some of the practical ideas that made Donella (Dana) Meadows so beloved by people interested in making a world that works for all.
If you are interested in Dana's work and looking for a place to start, we recommend the following resources; each one is full of the deep thinking and deep caring that made Dana the exceptional leader and communicator that she was.