The best policymakers are systems thinkers – here's how to get started – Systems thinking
The best policymakers are systems thinkers – here's how to get started
Posted by:Professor John Clarkson, Posted on:7 July 2020 – Categories:Learning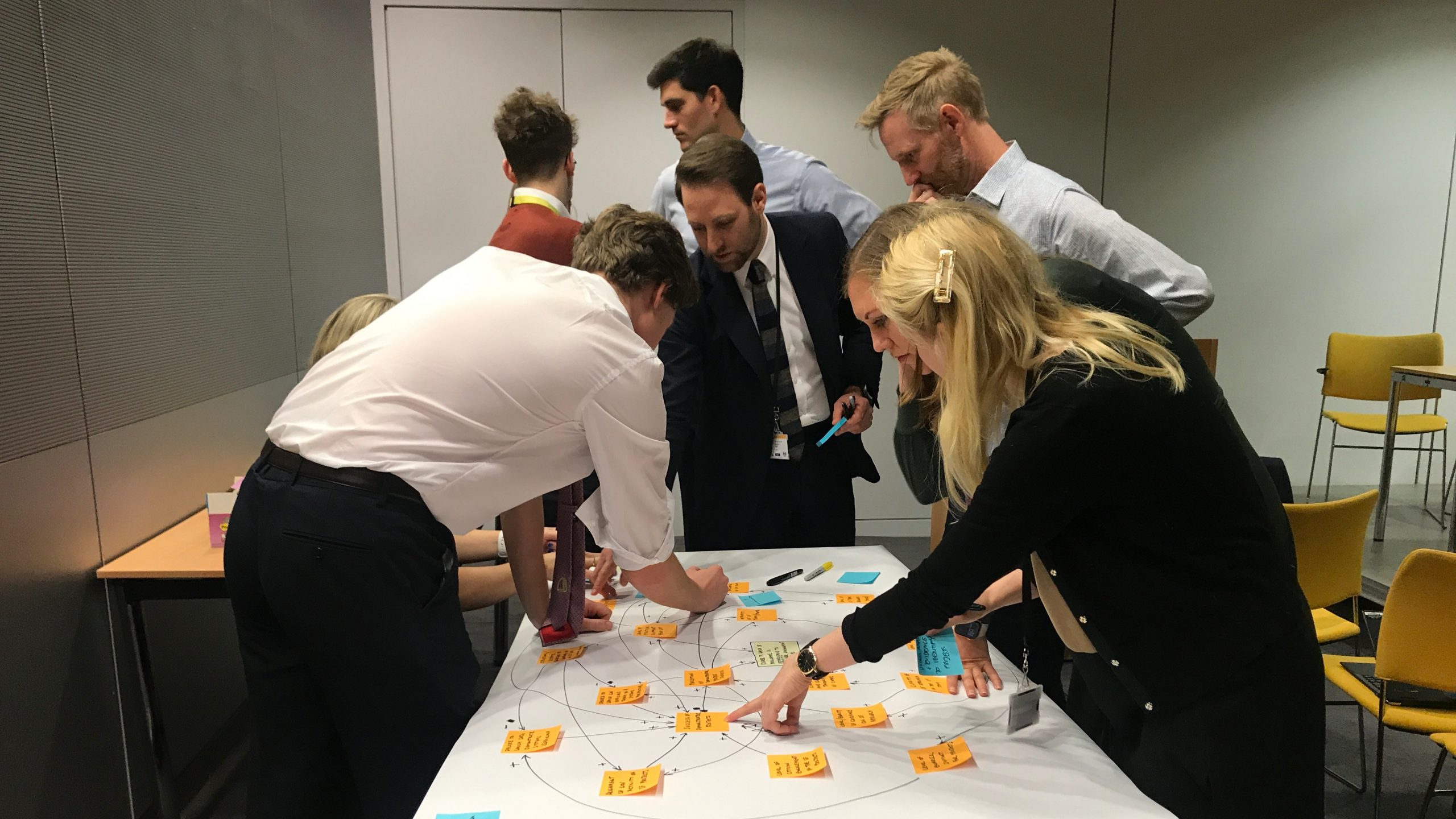 I'm a systems engineer at heart but also passionate about design. Systems thinking has grown on me over many years of practice and research and I now do all that I can to promote it. 
I'm often asked to define a 'systems approach' and where to get started with systems thinking.
Forget the textbooks. Don't worry too much about the theory. I'm not saying these things aren't valuable. I'm simply saying that they can wait.
continues in source… https://systemsthinking.blog.gov.uk/2020/07/07/the-best-policy-makers-are-systems-thinkers-heres-how-to-get-started/