via @daviding on the www.systemschanges.com Open Learning community on MatterMost
source and links:

Western University
Western's CAS Lab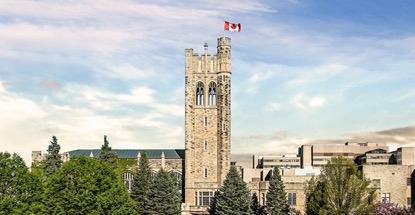 Welcome
Western's CAS Lab is a network hub where researchers, staff, students, and collaborators studying complex adaptive systems can easily find one another across faculties and departments, learn from one another, and build upon one each other's work. Interdisciplinarity is at our core: we aim to foster new research activity that reimagines the traditional dividing lines of academic disciplines.
The CAS Lab is a grassroots research development initiative, organized in collaboration with Western Research.
News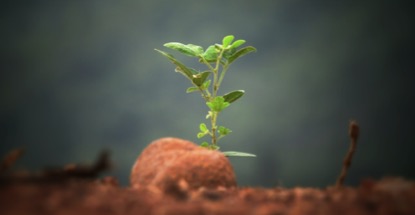 The CAS Lab is Live
Special thanks to all the 'early adopter' and visionary facultywho have supported the initiative, the dedicated studentswho have nurtured this project into existence, and the incredible team at Western Research for their collaboration and encouragement.
Opportunities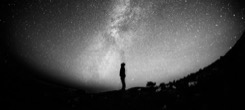 Research development and networking
Guest lecturers on complexity
Faculty and student membership
Practicum and CEL student placements
LEARN MORE
source and links:

Western University
James Shelley, the project lead, has a very interesting blog at https://jamesshelley.com/